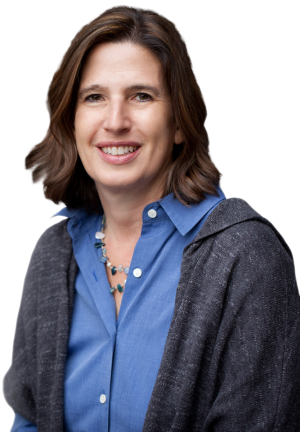 Laurie Hirsch Schulz is the LHS behind LHS Coaching. I build collaborative coaching relationships with my clients to explore transformation at the intersection of life and work to achieve greater success and fulfillment. My coaching combines expertise developed through a successful 25-year corporate career in marketing and business strategy with the tools of transformative coaching.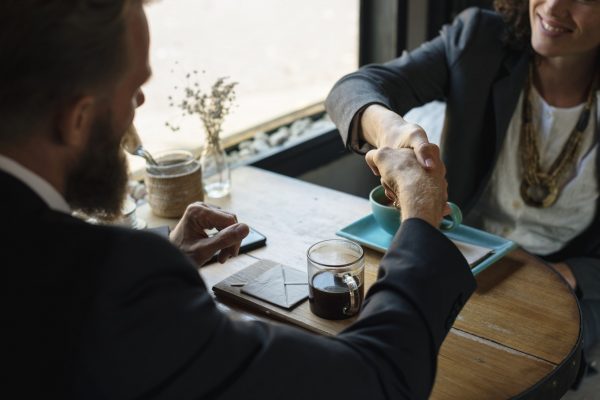 I believe passionately in the power of collaborations and partnerships. I establish a collaborative mindset in every coaching engagement regardless of size: one-on-one relationships or groups. I have personal experience seeing how partnerships bring out the best of everyone while stimulating insights and creative energy to foster new ideas. Working together enhances engagement, builds in accountability and provides a built-in fan club for encouragement and support.
Coaching built on experience.
With a proven track record of guiding organizations through transformation, I bring a focus on enhancing impact and driving results that align with priorities and goals. Through-out my career, I have hired, managed and mentored individuals who are early in their careers, resetting their careers and entering the last third of the careers. I have lived and understand the corporate life and I have personal experience with starting over too. I am a spouse and the working-mom of two young women (one in high school, one in college). I have navigated the challenges and gifts of being a working mom through-out my career and have spent a lot of time thinking about and adapting to the world at the intersection of work and life.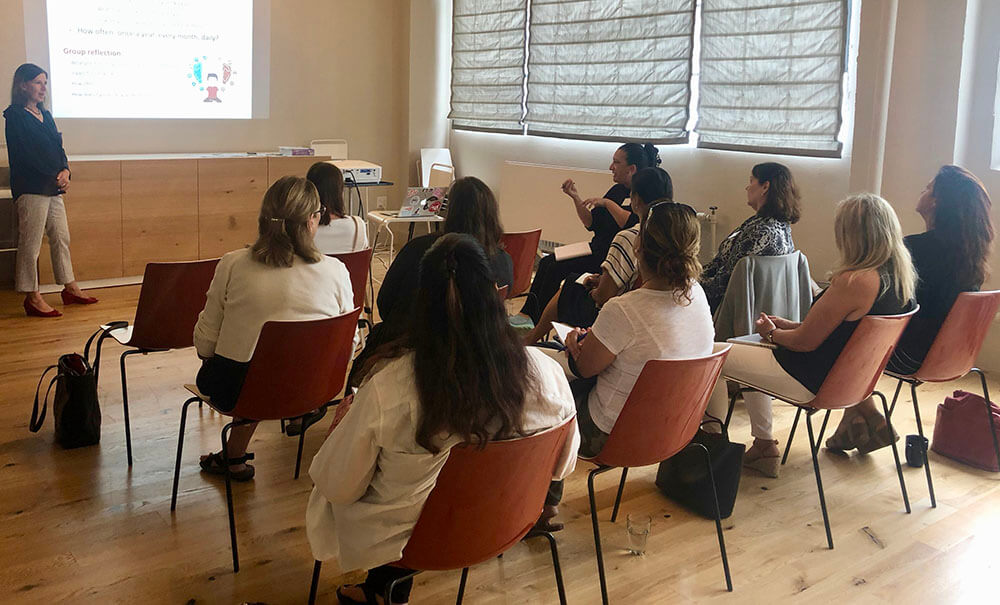 I received my MBA from the University of Michigan and came to transformational coaching based on personal experience in career and organization change. I spent 15 years in a variety of marketing leadership roles at Kraft Foods including brand, new product development, global strategy and partnership development.  During my 7 years at Visa, Inc., I led consulting teams and engagements with top issuers of Visa's products to build their payment businesses.  I am a Certified Professional Coach and an Energy Leadership Index Master Practitioner.  
In addition to transformational coaching, I am the founder of a local women's networking organization that has grown to nearly 200 members in less than six months.  This passion project reflects my commitment to collaboration and community.  It has given me the opportunity to meet and connect with many new and energizing individuals with diverse backgrounds and experiences.  Between my work and my personal life – my collaborative community runs broad and deep.  I look forward to sharing it with you.
Through my coaching partnership with Laurie, I was able to be more open minded about situations I was working through and to take risks to see results. Laurie is dependable, non-judgmental, asks thought provoking questions, and a champion of successes and change. I absolutely recommend Laurie to any person seeking a coach.