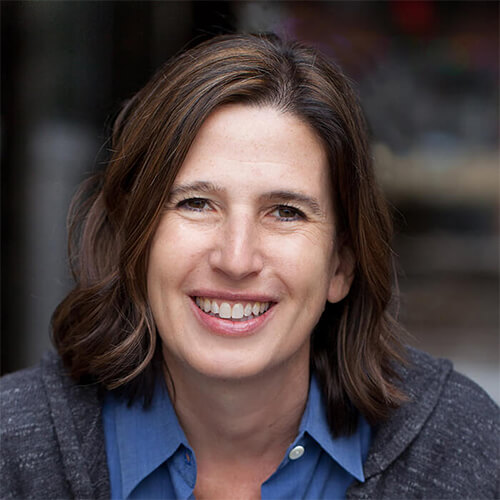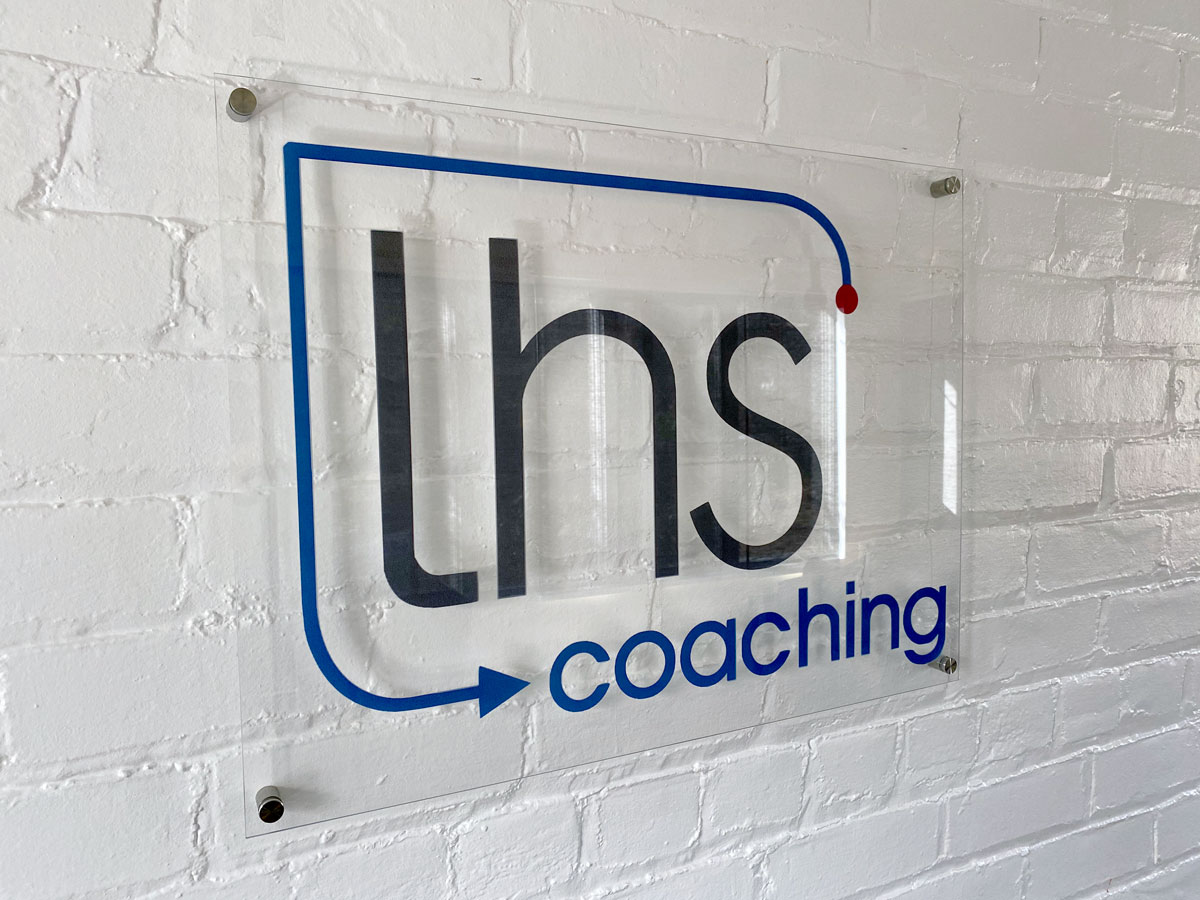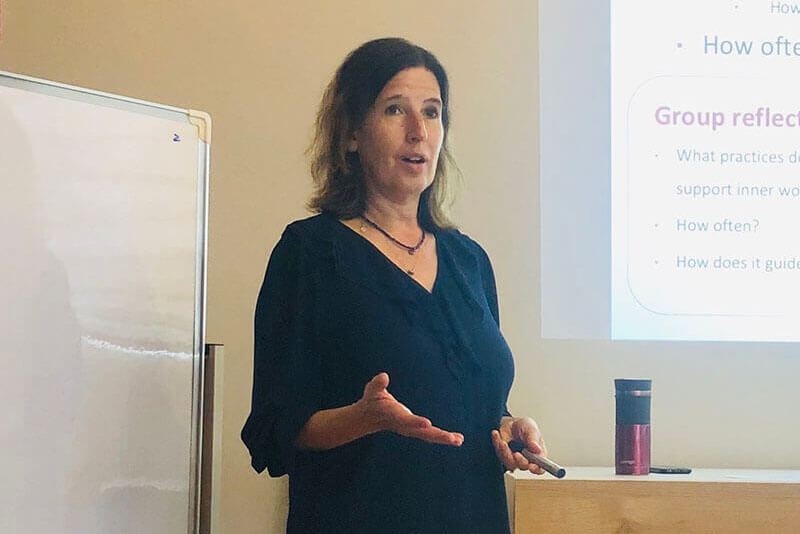 Past Speaking & Facilitation Engagements have Included:
I highly recommend Laurie for executive coaching, interview prep and staff development – supporting individuals to develop the skills they need to grow professionally.  Laurie is the third executive coach I have worked with, and she is by far the best. 
Laurie ran a fantastic Zoom presentation on "Navigating Career Transformation" that was sponsored by LIU Hudson. Laurie had great, accessible insights into how to prepare to move ahead in your career. Feedback from faculty and participants was unanimously positive – everyone was impressed at how Laurie managed to convey so much information in such a short time!
Laurie led an interactive workshop for the Brandeis Women's Network entitled "Networking is not a Dirty Word."  She was engaging and relatable.  Participants left with some tangible ways to improve their networking skills. We got great feedback on the event and I recommend her without hesitation to lead such a workshop for any organization.
Laurie
True gratitude is what I felt yesterday morning as the Collaborative Community Masterminds for Small Business Owners wrapped-up our "storytelling" themed month with a Story Slam where each member shared a story for celebration and feedback.