Collaborative Conversations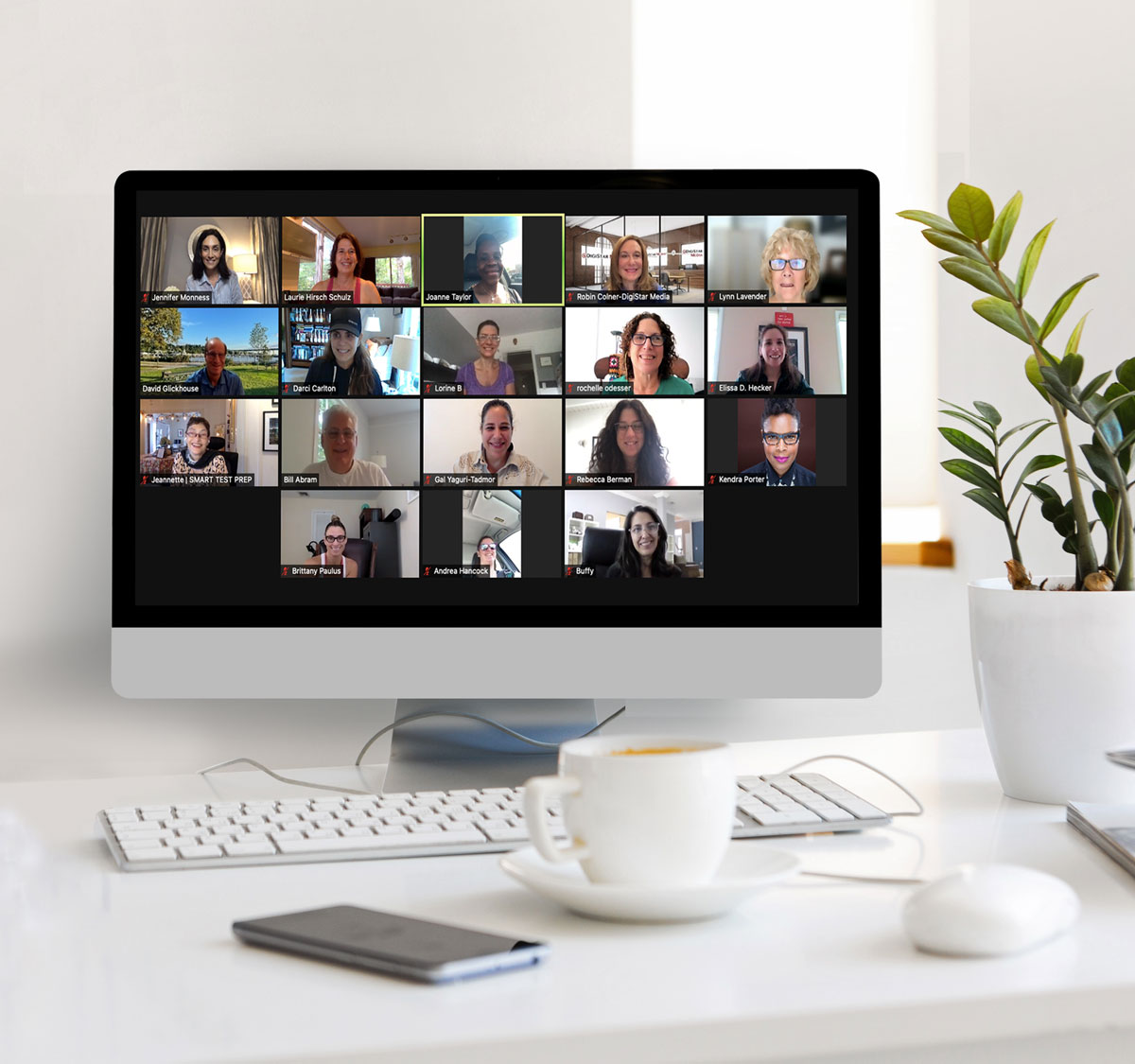 Conversations for Small Business Owners
Twice a month, Laurie facilitates a free one-hour conversation utilizing the power of peer-to-peer mentoring to explore how to maintain, manage and pivot our small businesses.  Through the Collaborative Conversations, small business owners connect, collaborate, and build relationships to support business goals and ideate solutions to address opportunities & challenges.  Share your expertise, learn from Laurie and other small business founders, and build relationships.  Walk away feeling energized, inspired, and connected.    
This program is free, virtual, and open to all.  It is held on the first and third Thursday of every month at 10 am.
Laurie strikes a perfect balance between coaching and empowering her clients. Her collaborative leadership style enables her diverse clientele to generate innovative ideas resulting in successfully pivoting and scaling their own businesses. Her mastermind groups thrive on her insights and business acumen in tandem with her deliberate facilitation style.
I have  worked with Laurie both individually for coaching and as part of her Collaborative Community Masterminds. Her group facilitation is second to none, with strong forethought, preparation and ability to make sure everyone is heard. As a coach, she is thoughtful and helpful.
Laurie's LHS Coaching Collaborative Learning Groups are inspiring and supportive, a place where other Small Business Owners become your colleagues, team mates, constructive collaborators. Laurie has created a community of highly motivated individuals who cherish supporting and asking for support.