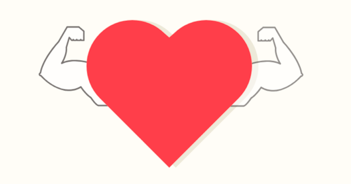 Coaching
Vulnerability can be powerful – I am working every day to embrace it, model it, and allowing it to work its magic. Where are the opportunities in your life to let a little vulnerability in?
My Collaborative Community​
I don't go it alone and you shouldn't either!  Check out some of the individuals and organizations I collaborate with to support my business and to bring specialized solutions to my clients.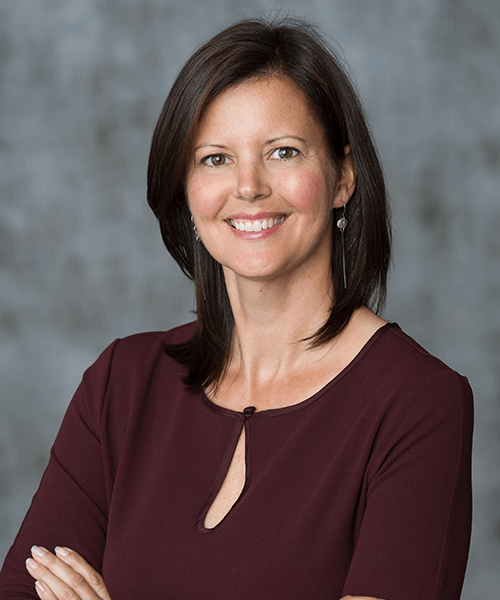 Career Content Materials & Coaching
The job world can be negative. You hear no. Not enough X, too much Y. I'm about YES. Say goodbye to negative comments and hello to uncovering your story by building compelling career materials—Resumes, Linkedin, Cover Letters, Bios—for your search.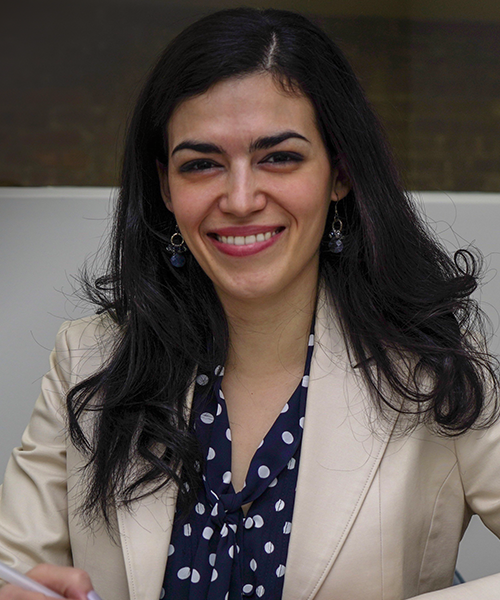 Productivity Strategist & Coach - LK Consultants
LK Consultants helps small business owners reduce overwhelm by coaching on time-management, paper organization, and digital processes – creating structure so that they can become efficient and productive by reducing "blocks" and increasing motivation.
Women's Enterprise Development Center
Training and counseling for women looking to start and grow businesses
WEDC empowers entrepreneurs to build successful businesses by providing high quality training programs, advisory services, and access to capital resources.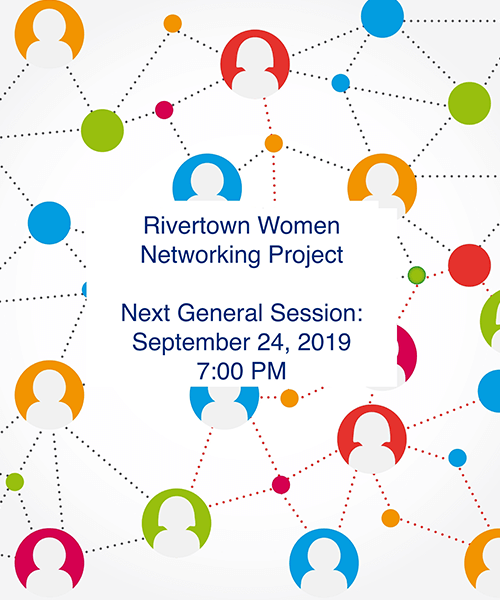 Rivertown Women Networking Project
Personal & Professional Development Organization
We provide an inclusive forum for women in the Westchester County NY area to connect with each other in a welcoming, engaging environment. We use the power of our local community to support career and personal development.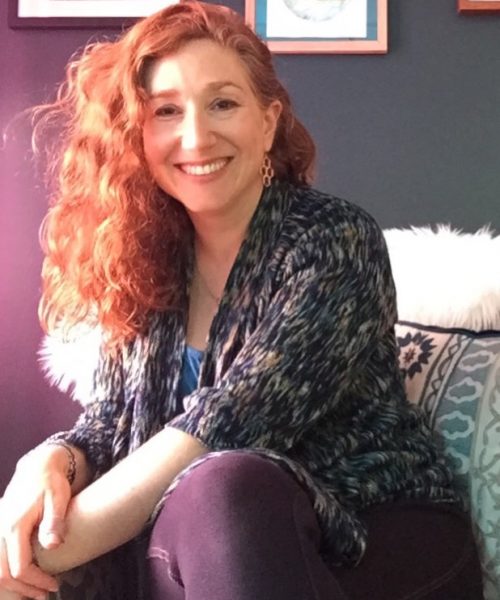 Holistic Psychotherapist, Clinical Supervisor, Founder LiveWork Solutions
Jennifer specializes in helping clients come alive in their
livelihood – whether it's transforming an unsatisfying job into a vehicle for personal growth, or assisting her clients in finding their authentic life path. She enjoys work with individuals, couples, families and groups.