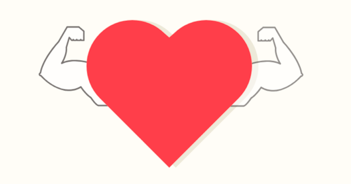 Coaching
Vulnerability can be powerful – I am working every day to embrace it, model it, and allowing it to work its magic. Where are the opportunities in your life to let a little vulnerability in?
My Professional Collaborators
I don't go it alone and you shouldn't either!  Check out some of the individuals and organizations I collaborate with to support my business and to bring specialized solutions to my clients.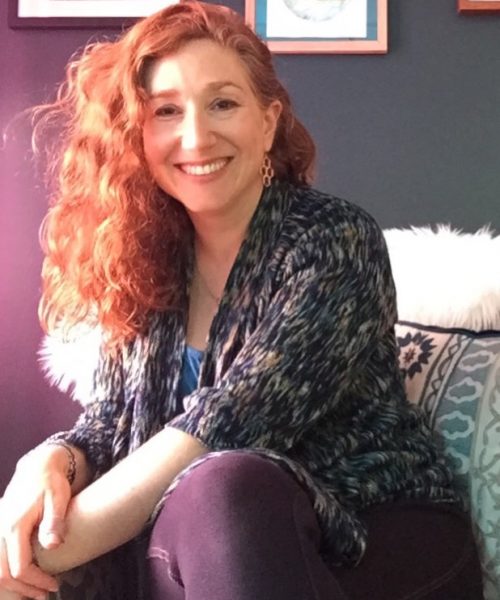 Holistic Psychotherapist, Clinical Supervisor, Founder LiveWork Solutions
Jennifer specializes in helping clients come alive in their
livelihood – whether it's transforming an unsatisfying job into a vehicle for personal growth, or assisting her clients in finding their authentic life path. She enjoys work with individuals, couples, families and groups.