1:1 Coaching & Strategic Consulting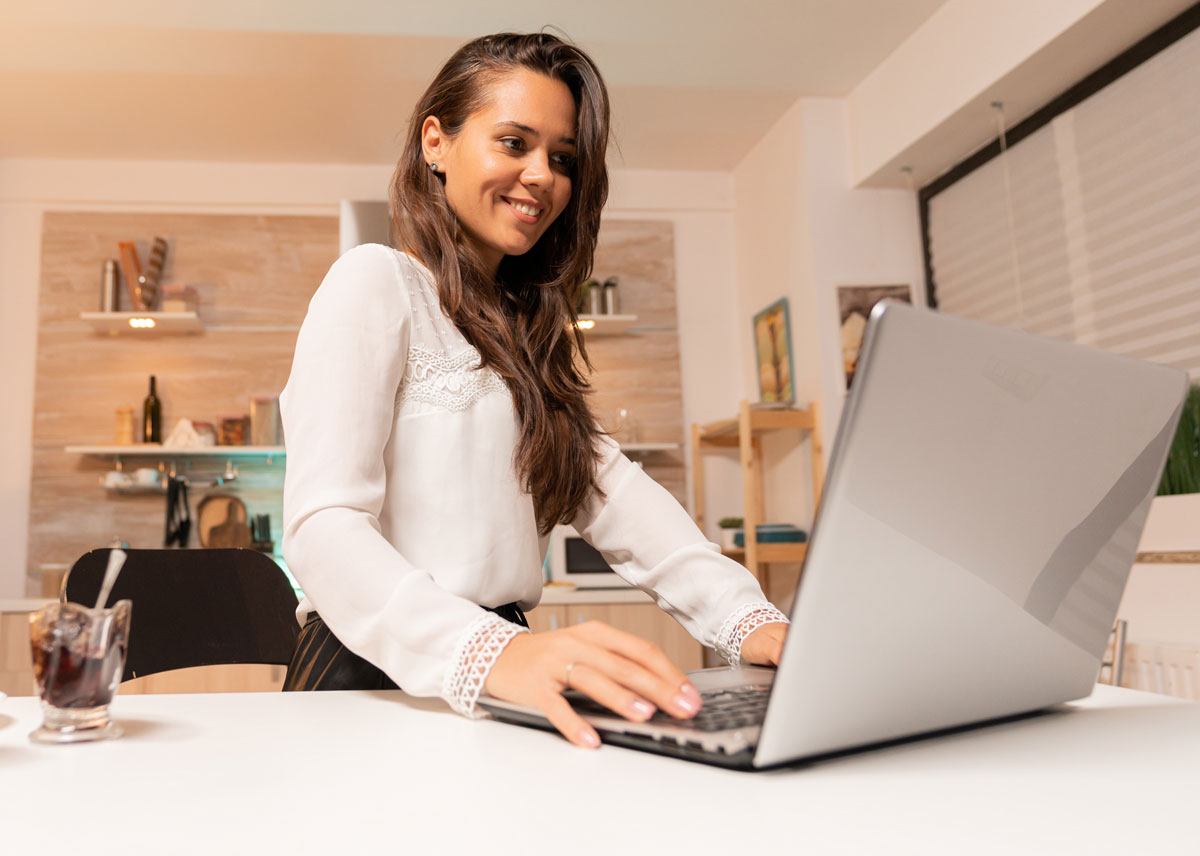 Laurie's action driven approach, paired with her incredible people skills, make her an ideal partner for SBOs who look for a revised or completely new approach to doing business. Laurie has helped me transition from a personal learning coach and tutor to a business owner with great potential for growth. Her Collaborative Community is inspiring and supportive, a place where other SBOs become your colleagues, team mates, constructive collaborators.
Laurie was wonderful to work with. As a Soloprenuer, Laurie helped me define and clarify my business vision and plan, set appropriate goals and create strategies that elevated and greatly improved my business. Laurie is professional, relatable and supportive.