Collaborative coach for change and transformation
Embrace Change, Pursue New Visions, Activate Opportunities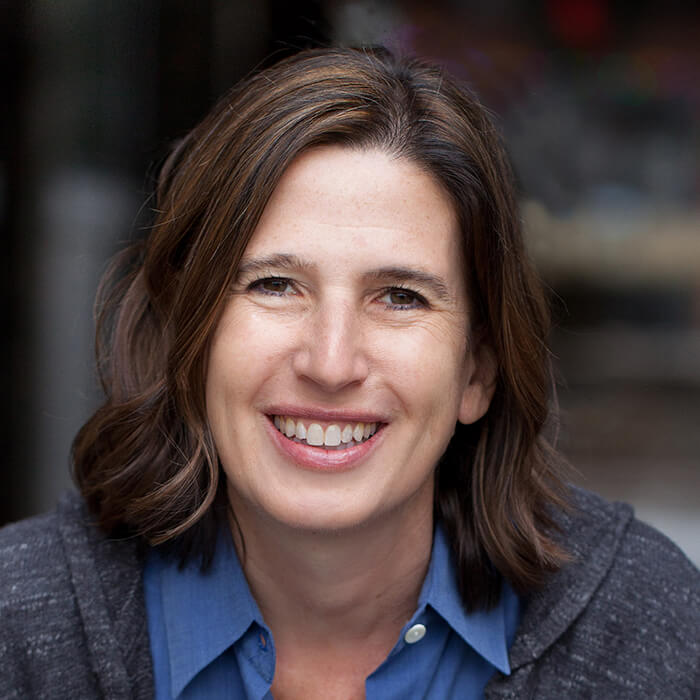 Perhaps you are in the midst of change, either by choice or by circumstance and you want to harness it to achieve the best outcomes for you. Maybe you suspect there is more to experience or experiment with in life but are unsure how to effectively pursue new opportunities.  Or, you feel stalled in your career or business and want to explore transformations to achieve more success.  I partner with individuals and organizations to embrace changes small and large and create effective action plans to move forward and make things happen. 
Through collaborative coaching, we will:
Collaborative coaching process utilizes curiosity & intuitive listening together with tools and exercises to:
I partner with those who are ready to intentionally explore and activate opportunities for change to experience more confidence, success and fulfillment in their life and their work. Some examples include:
Laurie asks the right questions at the right time that made me think and reflect deeply on my limiting beliefs. Through intuition and insight, Laurie partnered with me to find connections between various pieces of information. She inspired me to think in ways that I had not imagined and challenged me to come up with solutions that helped me move toward my goals both personal and professional.
At the end of each conversation with Laurie, I feel empowered over my self-doubt. Any obstacles discovered aren't obstacles at all but part of the process of getting from who I am to who I want to be. Many people in the world expect that their calling will fall from the heavens, or that by doing good work the right position will find them. This is not the case for so many talented people in the world. I recommend Laurie to anyone who still hasn't found what they are looking for but is ready.