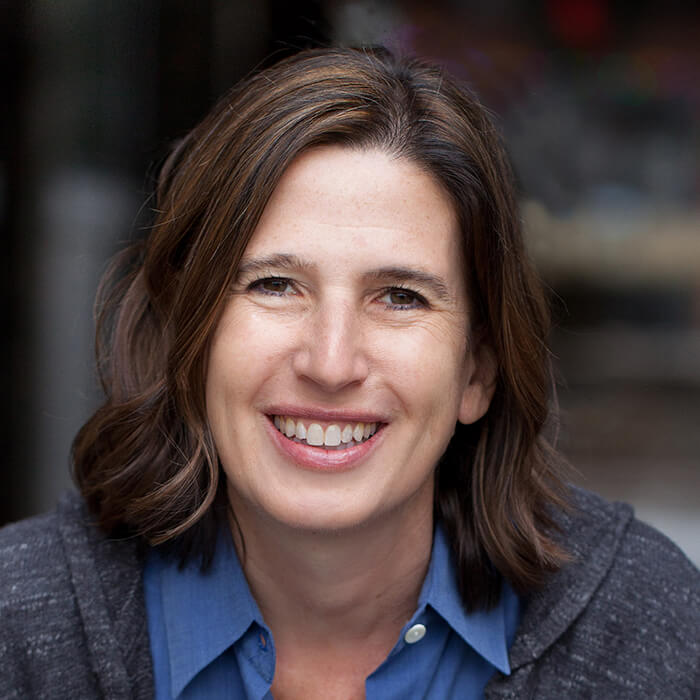 Let Change be Your Spark!
Change and disruption are coming at us on all fronts  – in our work, our businesses, our industries, our families, our communities.  Change may be by  choice or by circumstance but it is guaranteed.  While change can be disruptive and intimidating, it can also be the spark that propels people and organizations forward to greater success, fulfillment, and impact.
LHS Coaching collaborates with individuals and organizations to capture the powerful potential of change to ignite transformations.  I partner with clients to clarify missions and values, explore and experiment with new opportunities and activate roadmaps forward to achieve future visions.  By combining a coaching mindset with the business acumen and strategic marketing expertise gained from a 20+ year corporate career, I work with clients to create empowered plans that are both aspirational and pragmatic.
Partnering with individuals and organization leaders to navigate change.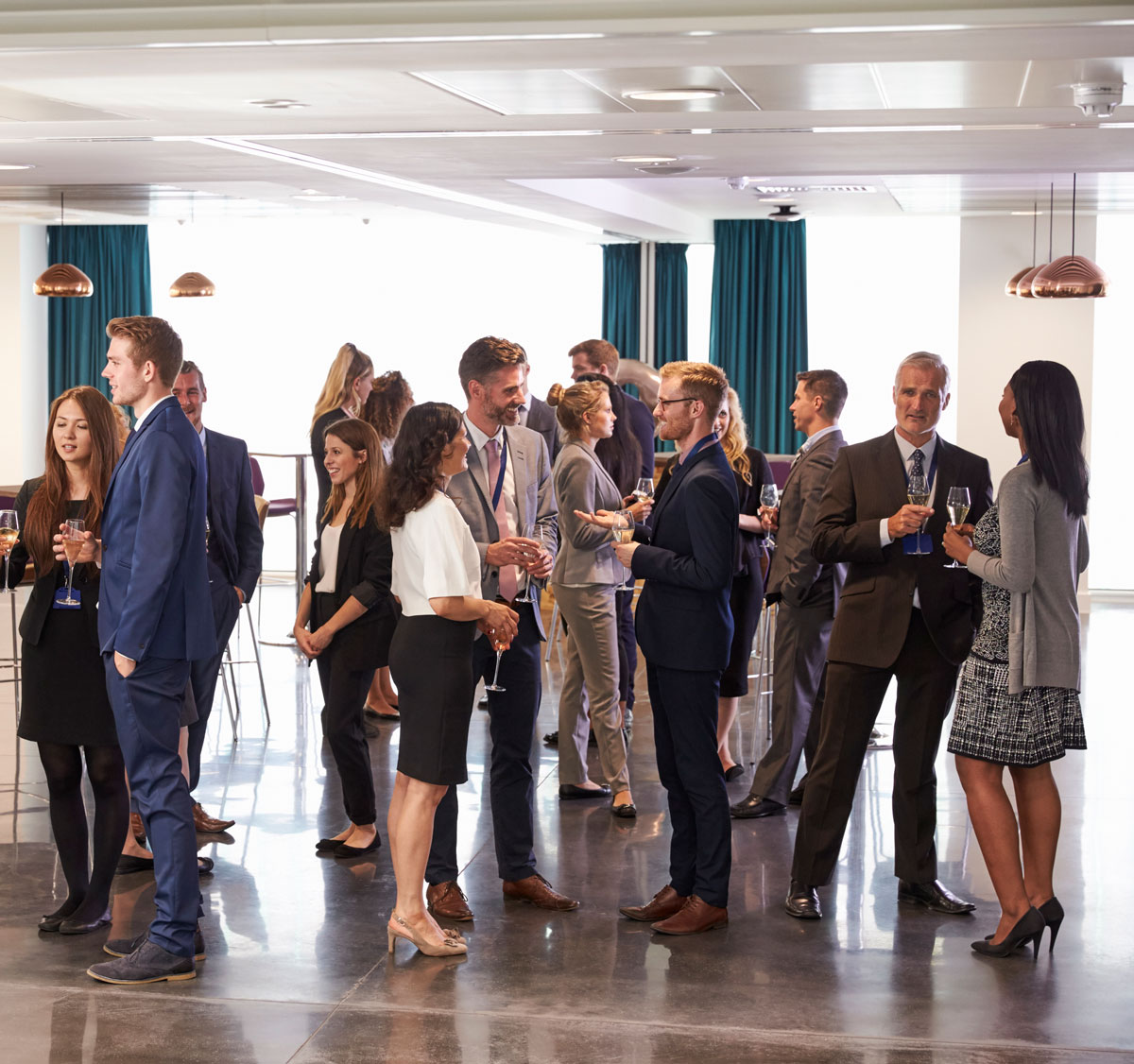 My clients are committed to clarifying, building, and implementing action plans that reflect their mission and values. Collaborative coaching leverages Design Thinking frameworks to support innovation and activation.
Align goals with your values and mission

Bring clarity to what will bring more success and fulfillment

Build confidence to pursue new visions

Ideate, explore and define options with forward thinking strategies

Identify and address barriers to success

Formulate action plans with built-in accountability to make change happen
I have worked with Laurie several times now and she always provides me with great guidance and tools to aid my professional growth. Laurie is a great listener and strategic thinker who comes prepared for all our sessions with useful exercises and reference points. I can confidently recommend her for individual and/or organizational work.
At the end of each conversation with Laurie, I feel empowered over my self-doubt.  Many people in the world expect that their calling will fall from the heavens, or that by doing good work the right position will find them. This is not the case for so many talented people in the world. I recommend Laurie to anyone who still hasn't found what they are looking for but is ready.
Laurie strikes a perfect balance between coaching and empowering her clients. Her collaborative leadership style enables her diverse clientele to generate innovative ideas resulting in successfully pivoting and scaling their own businesses. Her mastermind groups thrive on her insights and business acumen in tandem with her deliberate facilitation style.