1:1 Coaching & Life Design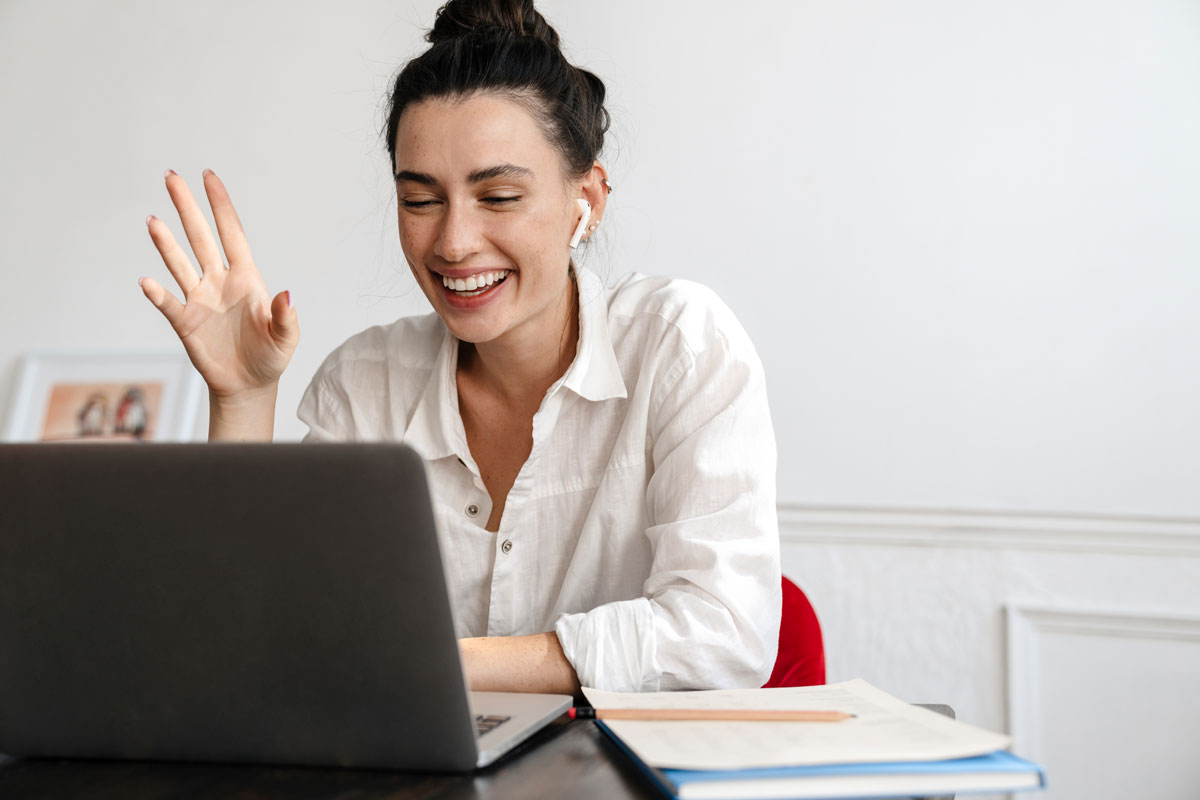 At the end of each conversation with Laurie, I feel empowered over my self-doubt.  Many people in the world expect that their calling will fall from the heavens, or that by doing good work the right position will find them. This is not the case for so many talented people in the world. I recommend Laurie to anyone who still hasn't found what they are looking for but is ready.
Laurie asks the right questions at the right time that made me think and reflect deeply on my limiting beliefs. Laurie inspired me to think in ways that I had not imagined and challenged me to come up with solutions that helped me move toward my goals both personal and professional.