Coaching for transformation & growth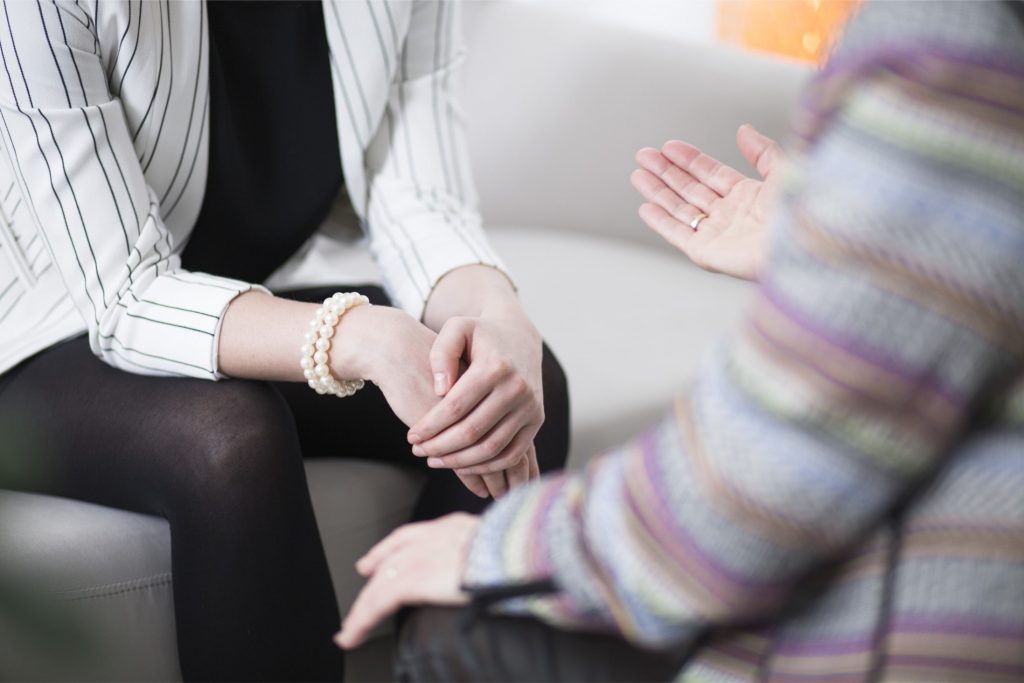 Personalized, collaborative coaching focuses on the intersection of your life and your work (be it your career, volunteer activities, education) to clarify future visions; identify beliefs, attitudes and behaviors that may be holding you back; and build an actionable roadmap to achieve your goals.
Group Coaching Communities
Change can be much easier when we tackle it together. Programs bring together individuals with relatable opportunities to build personal insights, goals and action plans within a group structure. As your coach and moderator, I will utilize many of the exercises and tools that I use in my 1:1 coaching practice while leveraging the benefits of collaboration with all community members to brainstorm ideas to support each member's goals. Groups meet in-person and/or video conference.   Group coaching can be a high impact, cost effective alternative to 1:1 coaching.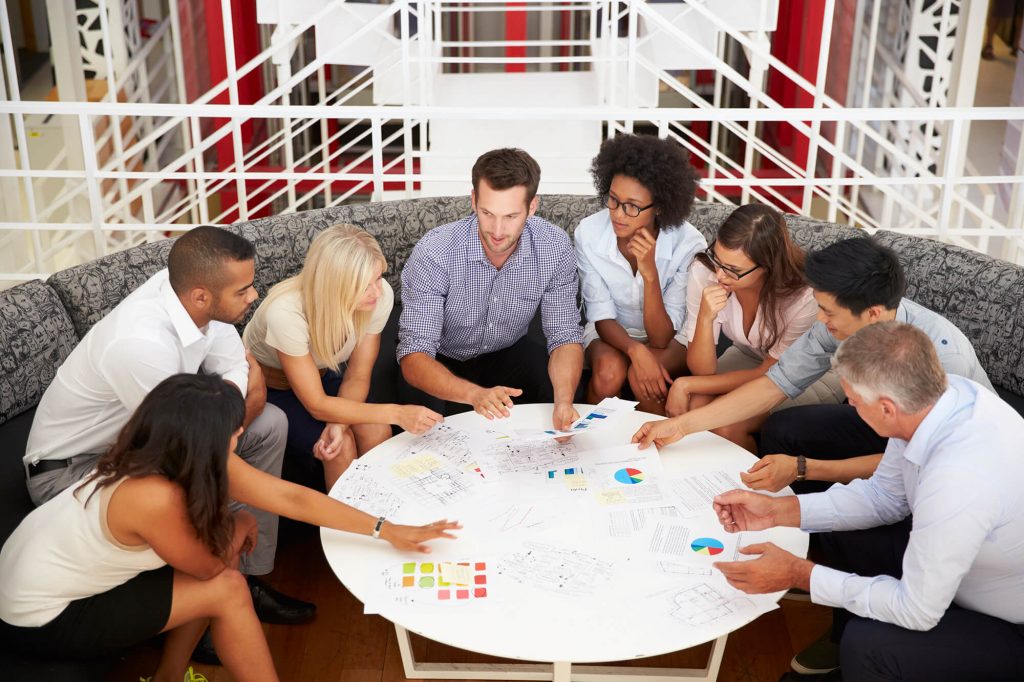 Group Coaching Communities include:
Explore future goals that could bring greater satisfaction and look into what may be getting in the way. This group program will provide you with insights and confidence to start creating change in your life and empower you with action items to start making them happen.
What's Next – Early Career
First jobs out of college provide incredible opportunity to learn not just about work but about yourself. This group coaching community helps to process experiences during these early career years, assess implications and consider where to go next (new career track, same company – different role, graduate school, etc). The program will also include content and mentoring on key career development skills such as networking, job search best practices, etc.
What's Next – Your Encore Life
Are you moving into transitional years in your career when your goals and priorities may be evolving from career growth to something new and different?  This group will focus on this incredible opportunity to explore and start purposefully designing the next phase of your life.
Are you engaged in or exploring an area of transition with colleagues or friends that would benefit from structured coaching and moderating? I will work with you to design a custom program using transformation tools and exercises to achieve goals. Need help building a community to explore a specific topic? We can work together on that as well.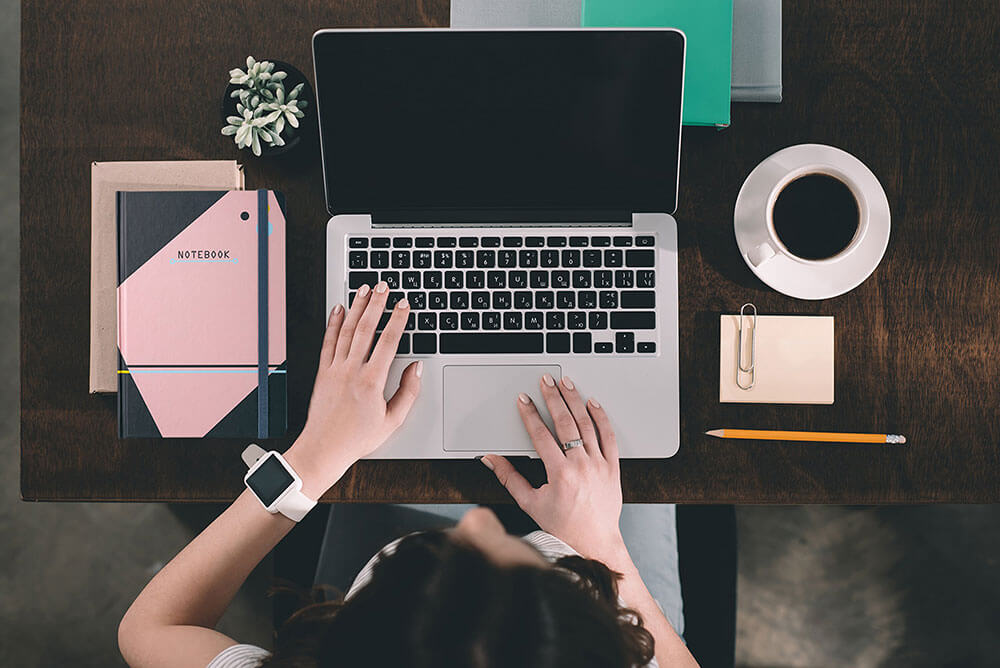 Energy Leadership Assessment
The Energy Leadership Index assessment leads people through rating themselves on their beliefs, self-perceptions, emotional reaction tendencies, and behavior patterns. The questionnaire is designed to measure a person's core energy makeup, under both ideal and stressful circumstances. During the assessment and debrief process, individuals can begin to understand how constructive and destructive energy levels impact their engagement in their life.  Through awareness and coaching, individuals can begin to shift energy levels to achieve more success and satisfaction.
Through Laurie's "Life Shake-up" Workshop, I gained focus on a goal to pursue that aligns with my personal vision. I have been feeling challenged in deciding how to move forward and have more clarity now. I certainly recommend this workshop to others.