New York Times Best Seller
How to Build A Well-Lived, Joyful Life
By : Bill Burnett & Dave Evans
This interactive session will include a discussion of the key fundamentals of the book, explore the implications and insights as they relate to participants and debrief with each other on one of the book's foundational exercises.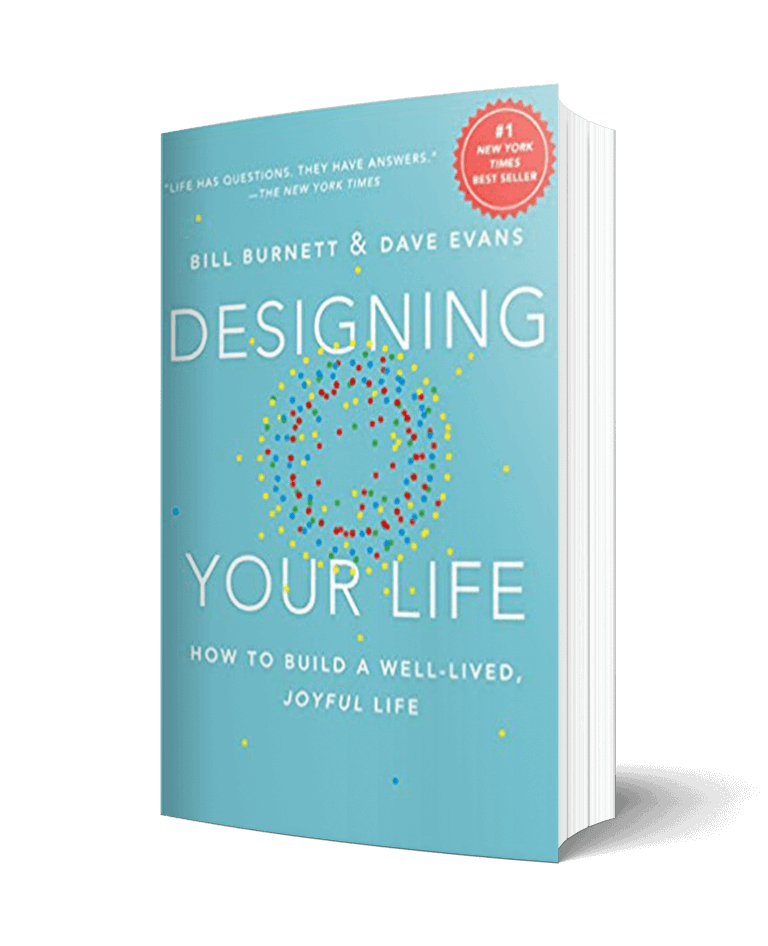 Laurie builds collaborative coaching relationships with clients to explore transformation at the intersection of life and work. Her approach combines expertise developed through a successful 20+ year corporate career in marketing and business strategy with the tools of coaching. Laurie has partnered with current and aspiring small business owners to develop business strategies that reflect personal values, move beyond the blocks that may be holding them back and formulate marketing approaches to start growing and transforming their businesses.
Lana Kitcher is a productivity strategist and consultant. She works with entrepreneurs and business leaders who want to stop feeling overwhelmed and start utilizing new strategies to create better habits and reframe their focus from being busy to being effective. Her mission is to allow these professionals to feel supported, inspired, and capable of making their mark on the world. Lana is the host of the "Small Business Book Club" which meets the first Thursday of every month at the Warner Library in Tarrytown.
In preparation for the workshop, in addition to reading the book, please complete this
worksheet
and bring it with you to the session. (Don't worry, we will have extra copies with us if you forget yours!)
If you are as inspired by the book as Laurie has been, check out the
Designing Your Life website
and peruse the
discussion questions
. We won't get through all of them, but we will touch on some and they provide some great food for thought.