Coaching for Businesses and Organizations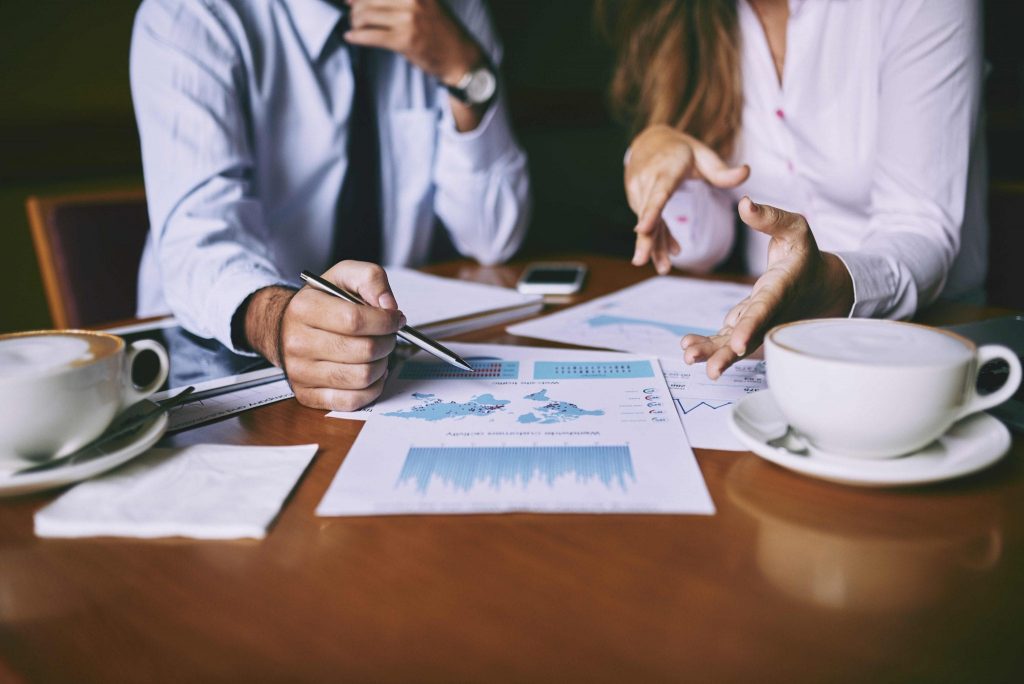 1:1 coaching for leadership and employees
I collaborate with organizations to support their employees to embrace change to achieve success both for themselves and the institution.  Through coaching, I partner with employees to clarify opportunity areas and build capabilities necessary to succeed in a current or new role or prepare for the next level. For organizations experiencing significant transformation or disruption, 1:1 coaching can energize employee engagement and alignment.
By utilizing the power of collaboration, workshops can engage employees and lever their collective expertise to develop, prioritize and implement organizational strategies and goals.   If your business is going through significant transformation, group workshops may be utilized to enhance team job satisfaction and overall engagement.   
I integrate 25 years of marketing strategy expertise together with the tools of coaching to effectively lead and moderate programs to achieve organization objectives.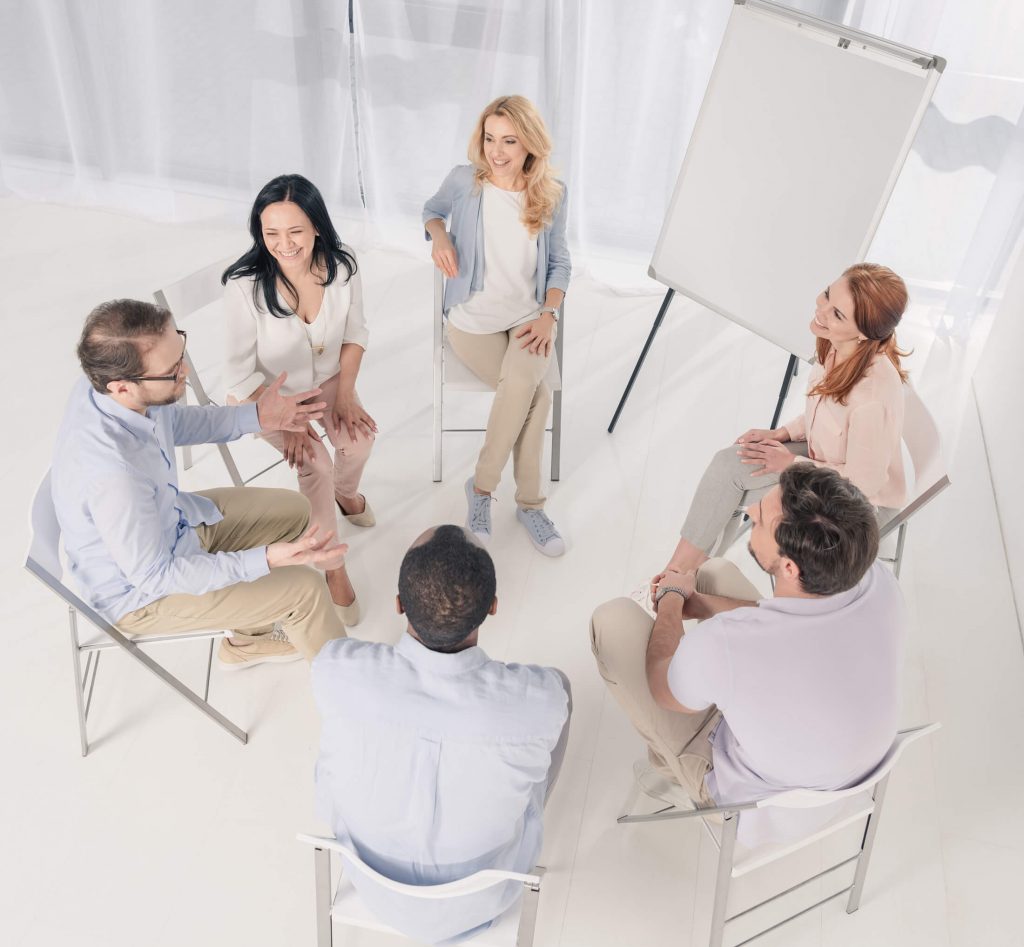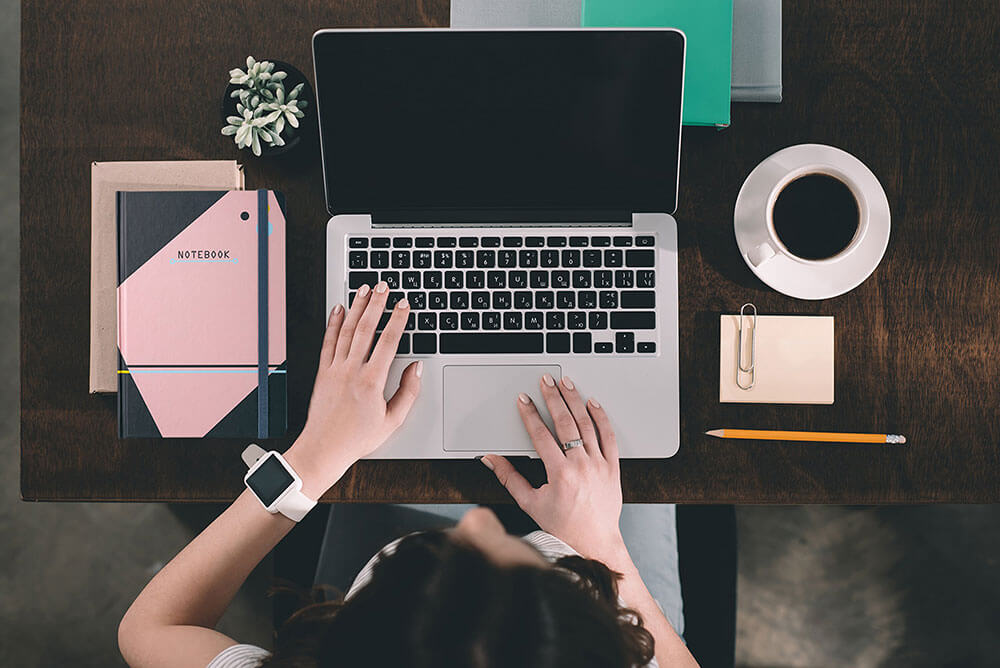 Energy Leadership Assessment
The Energy Leadership Index (ELI) assessment leads people through rating themselves on their beliefs, self-perceptions, emotional reaction tendencies, and behavior patterns. The questionnaire is designed to measure a person's core energy makeup, under both ideal and stressful circumstances.  Organizations that implement the ELI assessment across employees will develop a common framework to assess and optimize their work culture to achieve greater effectiveness. Through workshops and 1:1 sessions, teams can learn how to effectively lever constructive energy for creativity and success while reducing the negative energy that results in frustration and resentment.
The Energy Leadership Index Assessment and the debrief with Laurie helped me better understand the state I was operating in, validated things I was feeling and provided insight into what to do about areas where I was getting stuck. It also helped me understand how to utilize my energy levels to be most effective and what steps I need to take to activate higher, more productive levels of energy.