New from LHS Coaching:
Interactive Group Coaching Program
Growth and Transformation are not just for our kids!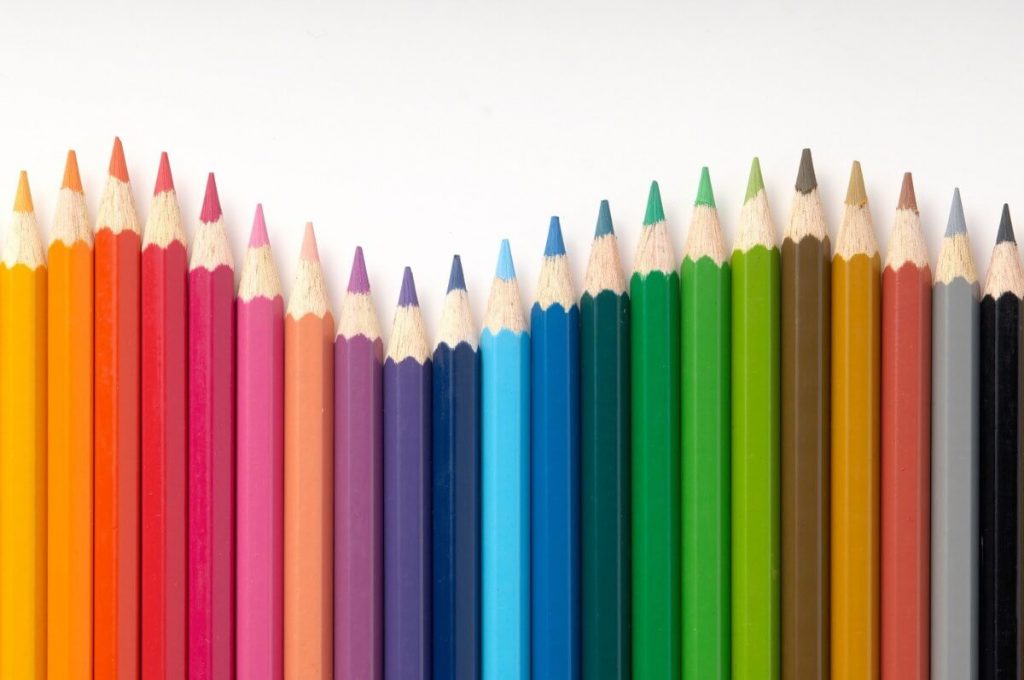 While Back-to-School is a time of big transitions for our children, it can be for parents too. With the house a little quieter and family demands perhaps a little lighter, you may be thinking about what's next for you. What new opportunities do you want to consider and embrace in your own life? What changes, small or big, would you like to consider?
During this interactive program we will:
Is your youngest heading off to school this year? Are your kids getting older and more independent? This program is for parents who are:
Westchester County location to be finalized based on participant geography
Group coaching with tools and activities (meet weekly)
Moderated interactive parent community sessions for support and accountability (meet bi-weekly)
Tuesdays, 12:30 – 1:45 pm Weekly starting September 24 Bi-weekly starting November 5
Thursdays, 9:00 – 10:15 am
Weekly starting October 3
Bi-weekly starting November 14
Would you like to explore creating a custom Back-to-School, Back-to-You group just for you and 3 – 5 of your friends?  
Give Laurie a call at 914-255-0358 and let's collaborate on approach and options.
Coached and Moderated by Laurie Hirsch Schulz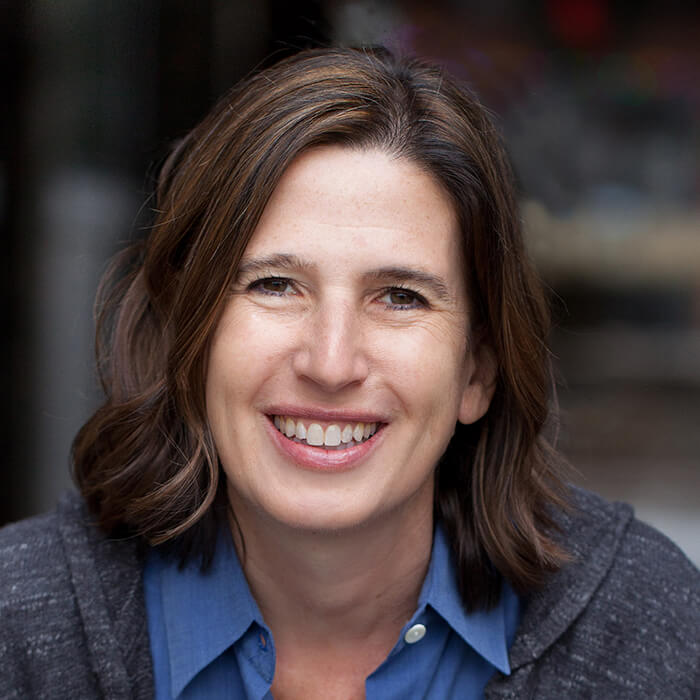 Laurie Hirsch Schulz is the LHS behind LHS Coaching. I build collaborative coaching relationships with my clients to explore transformation at the intersection of life and work to achieve greater success and fulfillment. My coaching combines expertise developed through a successful 25-year corporate career in marketing and business strategy with the tools of transformative coaching.